M BIZ AIMS TO BECOME A CONSULTANT AND PROVIDE PROFESSIONAL PACKAGE SERVICES FOR EACH BUSINESS DEVELOPMENT CAMPAIGN.
M BIZ HƯỚNG ĐẾN VIỆC TRỞ THÀNH NHÀ TƯ VẤN VÀ CUNG CẤP DỊCH VỤ TRỌN GÓI VÀ CHUYÊN NGHIỆP CHO TỪNG CHIẾN DỊCH PHÁT TRIỂN DOANH NGHIỆP.
Identify customer needs and goals.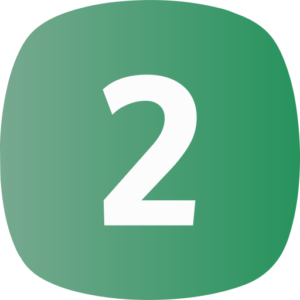 Analyze, research and find optimal solutions.
Summarize the steps that need to be taken, give a detailed quote and send it to the customer.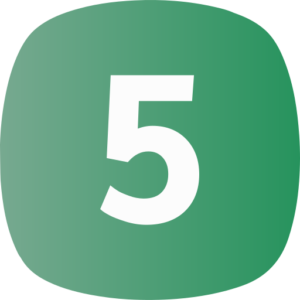 Transfer to customer and edit (If any)
Acceptance and liquidation of the contract.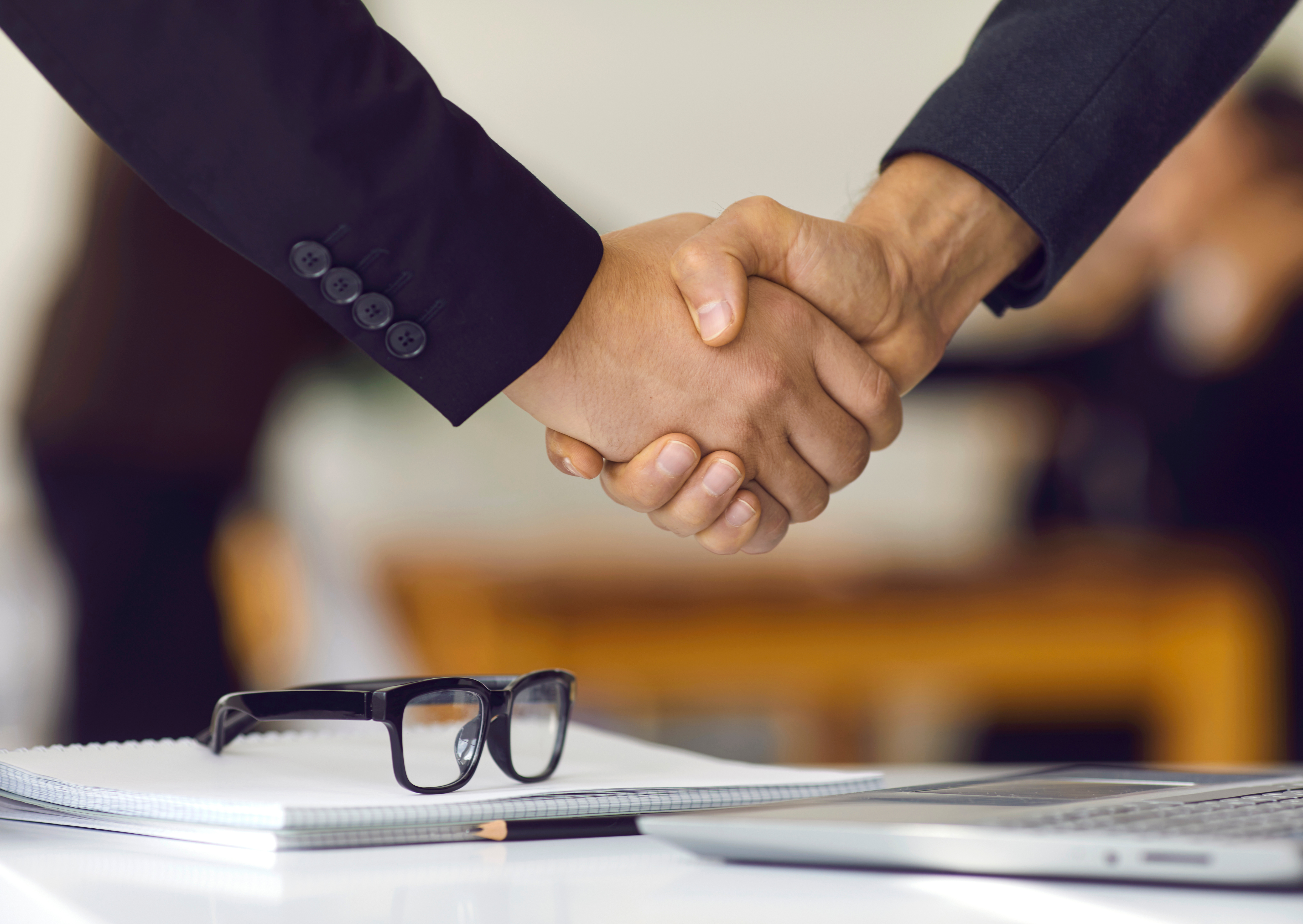 M BIZ has experienced personnel
A team of experienced personnel in the field of technology helps businesses solve digital transformation faster, more economically and effectively.
CONTACT US